« Colleen leyó… Escuela de Espanto Colleen reviews… Eerie Elementary »
The Black Flamingo by Dean Atta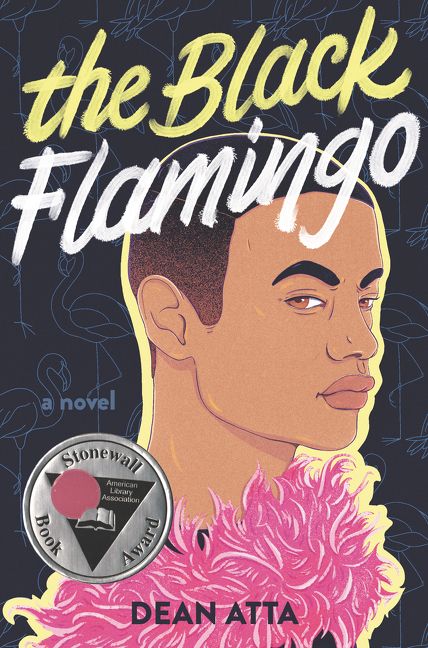 Winner of the 2020 Stonewall Book Award, The Black Flamingo by Dean Atta is a young adult novel in verse told from the point of view of Mike Angeli. The book spans from his early childhood to his first year at University. Mike feels out of place in almost every aspect of his life – his father wants nothing to do with him, he doesn't feel Black enough for his Jamaican father's relatives nor Greek enough for his mother's family, and he's gay. It's not until he attends University and discovers The Drag Society that he starts to feel like he's found a place to belong, but even then he's different from the other drag performers.
I don't often read novels in verse because I struggle getting the pacing right and it ends up coming out choppy. However, despite some minor struggling on my part, I really enjoyed this book and found it to be quite powerful.
Similar titles are Clap When You Land by Elizabeth Acevedo, Felix Ever After by Kacen Callender, and All Boys Aren't Blue by George M Johnson.
Click here to request a physical copy of The Black Flamingo or here to request a digital copy.